What is "The Fretboard Paradox"?
Trying to play more difficult music using the basic patterns and shapes you learned when you first started playing doesn't improve your fretting.
In fact, it can make it worse, by reinforcing the same limited movement patterns. And before you realize what's happening…
it's like you're locked in "bass jail".
In fact, the more complex that the music is you're trying to play, the more you're 'painting yourself into a corner', and your fingers get stuck in the same ruts.
THIS DOESN'T HAPPEN TO GREAT BASS PLAYERS.
Think of your favorite bass player, whether it's Jaco, Hadrien Feraud, Gary Willis, or Marcus Miller.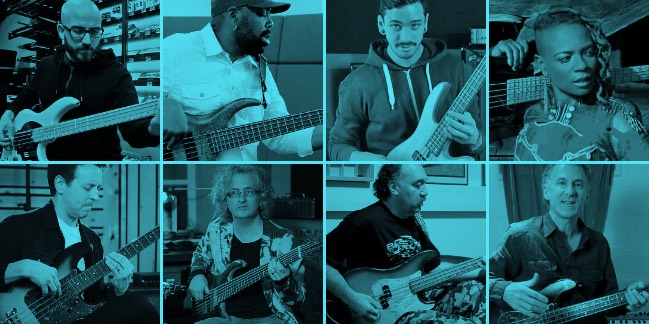 Notice anything? They don't get "stuck". Instead, they seem to have complete freedom. And it's no wonder, they're not reliant on a handful (at best) of shapes.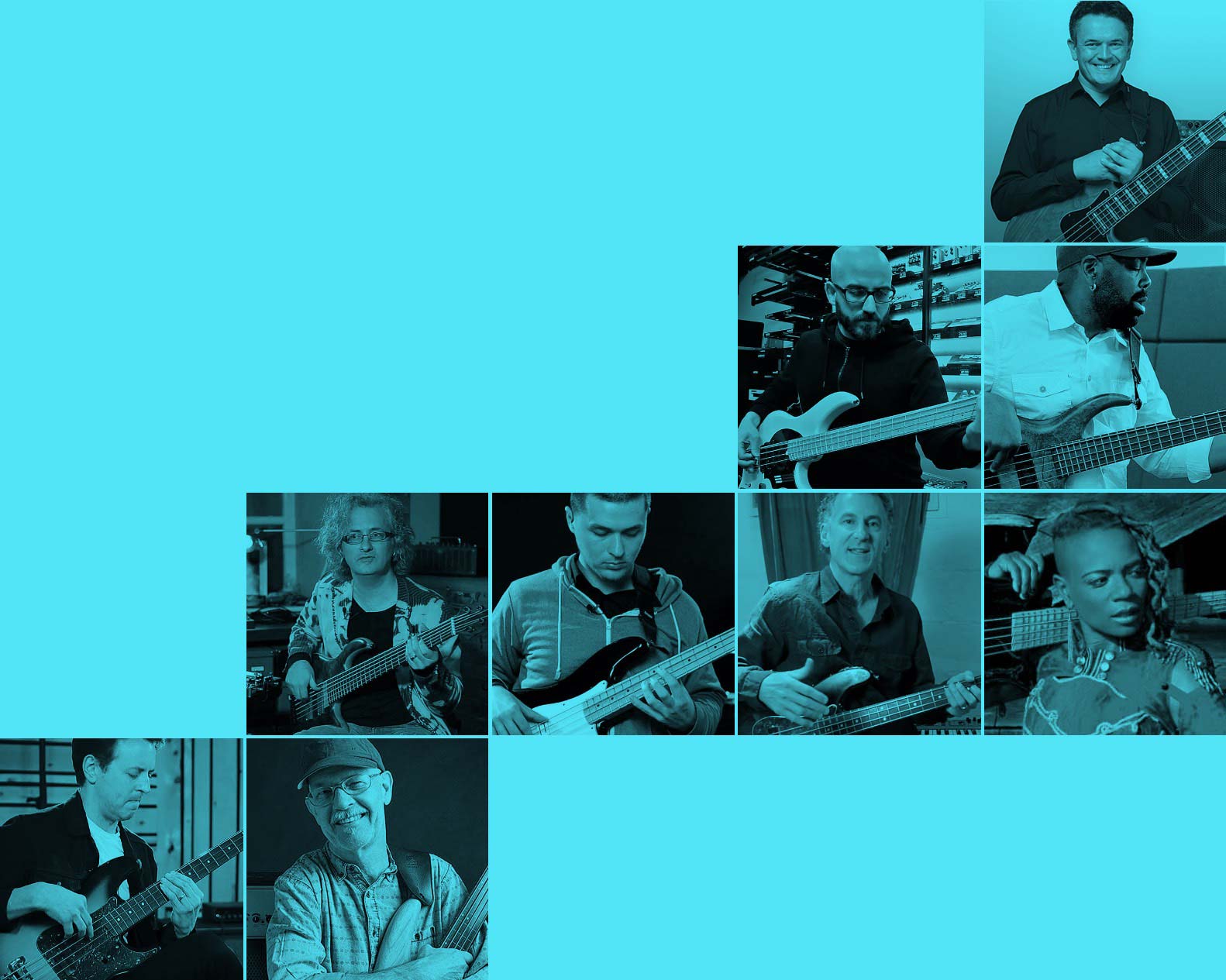 Instead, they weave their way up and down the fretboard seamlessly, connecting all of those super juicy notes together with ease, and never seem to even fumble. But it can seem worlds-apart from your current level.
So how do you get there from here?
What if told you..
THERE'S A SILVER LINING.